Dan Rosenbaum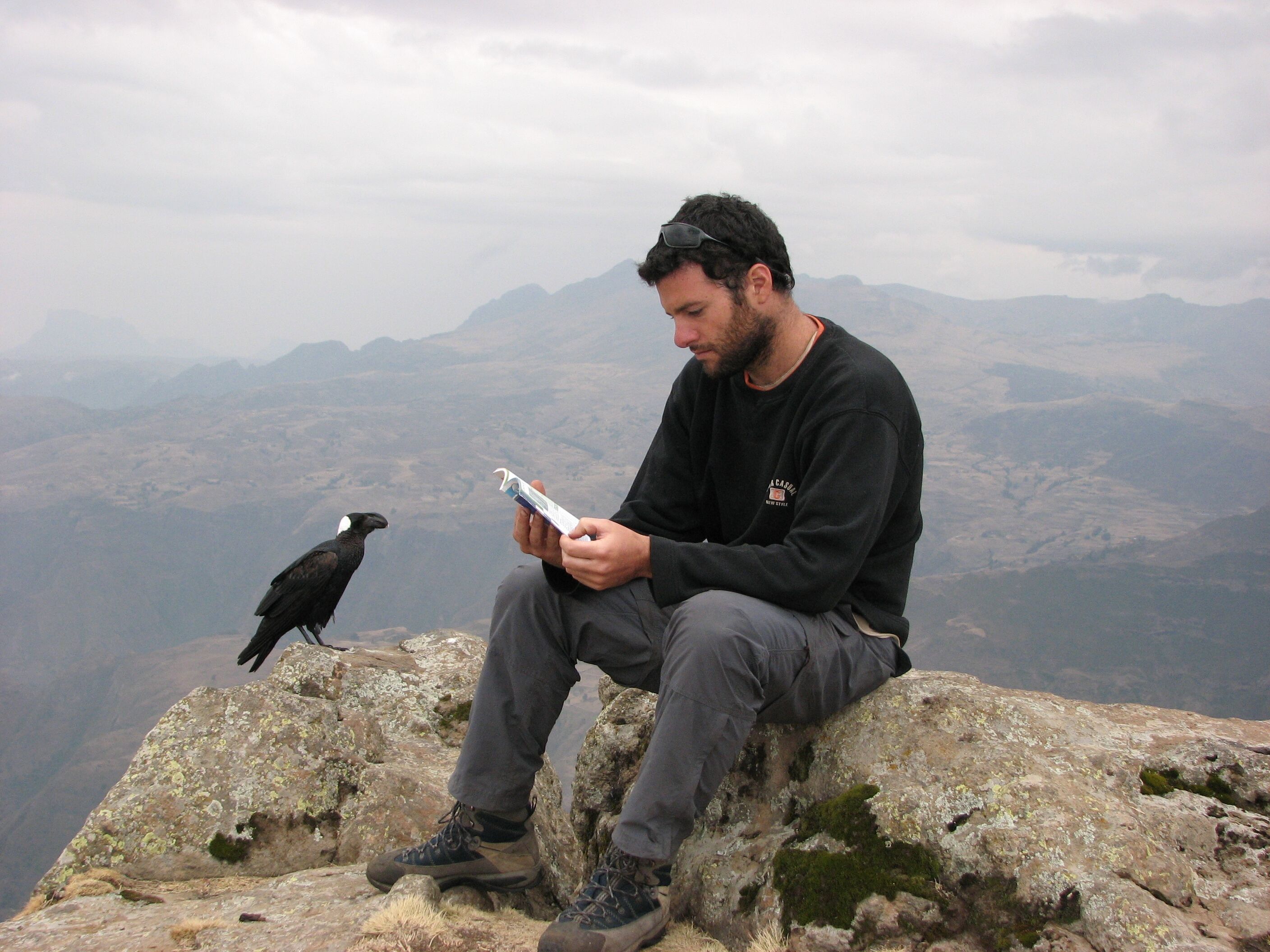 I am a research scientist at DeepMind working on machine learning and computer vision. Prior to that, I completed my PhD at the Hebrew University of Jerusalem in 2016, advised by Yair Weiss, studying generative models for low-level vision problems. [thesis]
My current research deals with various problems in visual scene understanding, and generative approaches to solve them. I am also interested in approximate inference methods in probabilistic models.
I am co-organising a workshop at NeurIPS 2019 titled "Perception as Generative Reasoning: Structure, Causality, Probability".
Check out the website and consider submitting relevant papers. Submission deadline is September 13.